Staff
---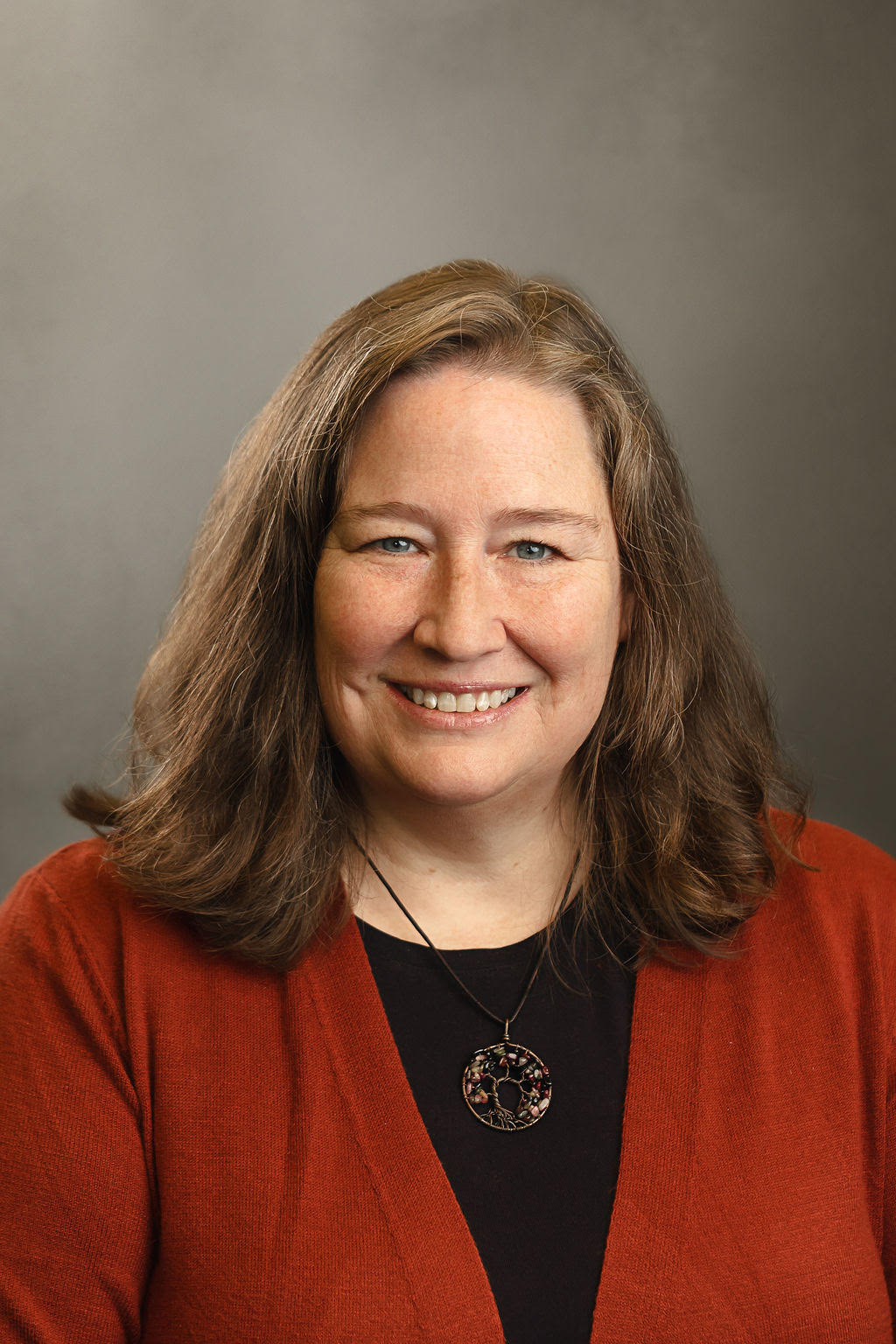 Ms. Molly Rychener

Administrator


Molly Rychener graduated from Bellevue High School in 1990 and went on to complete a bachelor's degree in Social Work from Bowling Green State University. In 2014 she completed a three-year apprenticeship program with the CiRCE Institute earning a Certificate of Mastery in Classical Education. She now works as a Head Mentor in her own apprenticeship group through CiRCE as well as teaching workshops on classical education. Molly also serves on the Board of Trustees for her local library. She has two daughters in their 20s, both of whom attended Trinity K-8th. Molly has a passion for classical education, quality literature, and quiet time to enjoy her family.
"TCA has been my 'home-away-from-home' for a long time! This school is a special place for families to grow and learn together."
---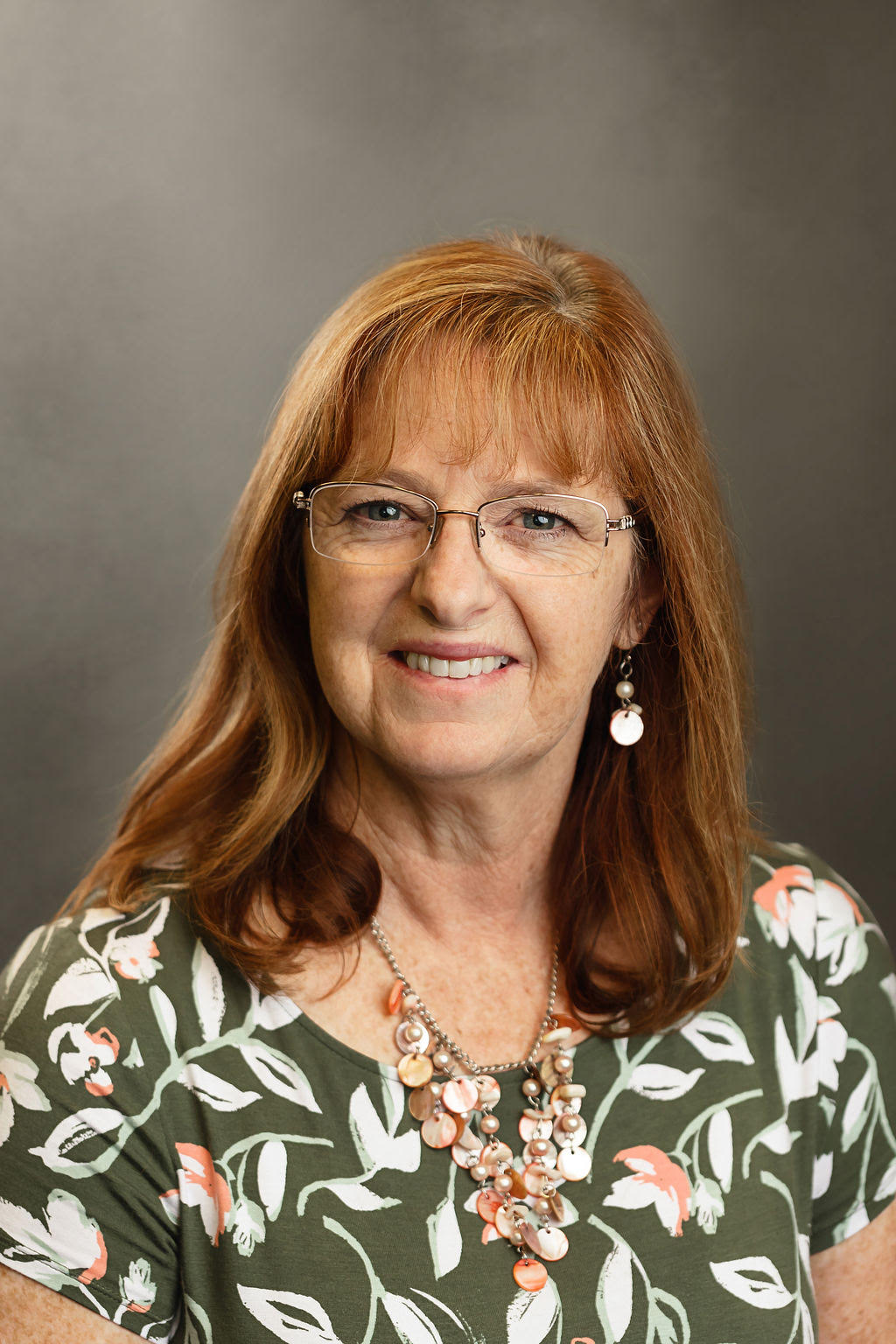 Mrs. Melinda Crawford

Kindergarten Teacher


Melinda Crawford was born in raised in Manaus, Brazil. She graduated from Clearwater Christian College with an Associate Degree in Early Childhood Education in 1991. From 1991-1995 she worked at Navy Child Development Centers in Florida and Nevada. In 2003 she was hired at TCA as the Kindergarten teacher. Melinda and her husband, Robert, have 2 grown sons and a teenage daughter.
"I am so thankful my children could attend TCA. It gave them a great educational foundation and reinforced the christian values we worked to instill in our children."
---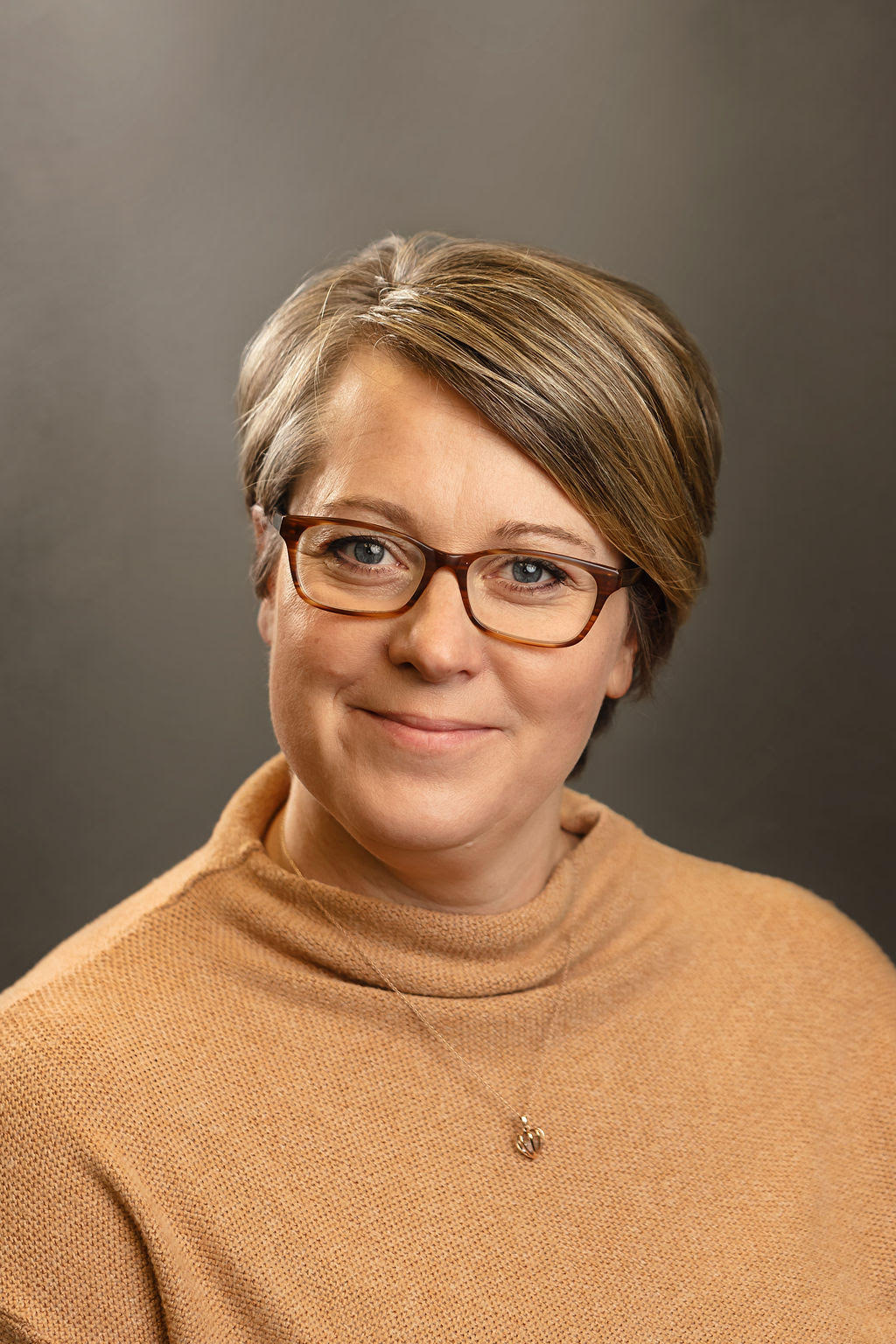 Mrs. Kristen Marsh

First & Second Grade Teacher


Kristen is a 1991 graduate of Norwalk High School. She is married to Derrick and has three children. Mrs. Marsh attended classes at BGSU-Firelands working toward a Social Work degree.  She was employed as a Habilitation Specialist who provided housing for adults with MRDD.  She completed training and assisted Erie County Board of MRDD in writing behavior plans for clients.  She then took a position at Christian Day Nursery School working with 3–5-year-olds where she taught Bible for several years.  Kristen began her time at Trinity Christian Academy volunteering in her children's classrooms, then became a substitute teacher, and accepted a full-time position in 2018.
"TCA has been a blessing to our family.  We love this school and cannot say enough good things about the school, its staff, and curriculum.  My children read books of quality, learn common sense math, and are immersed in a safe, Godly atmosphere every day."
---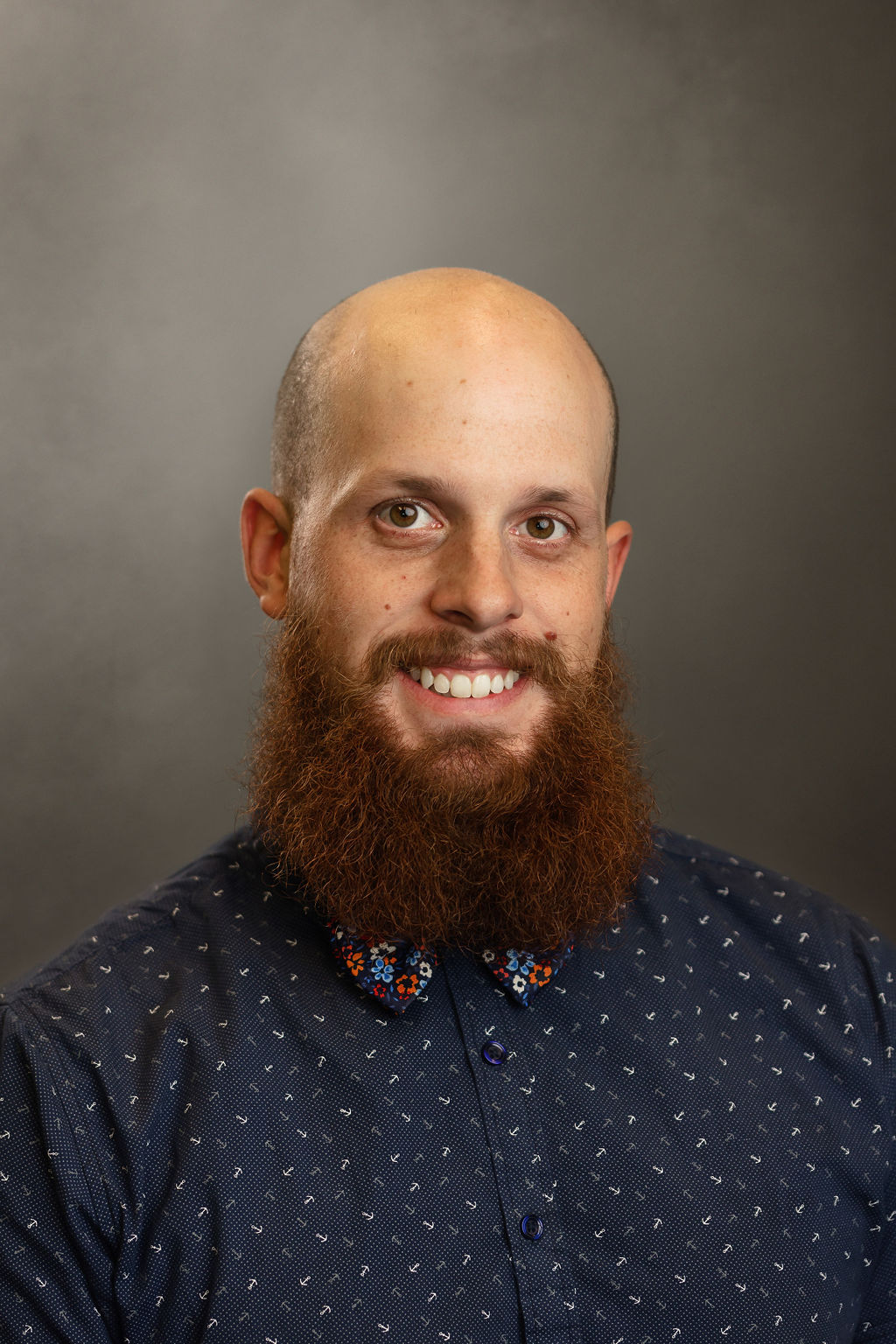 Mr. Alex Coker

1st/2nd Grade Math
3rd-6th Grade Science
K-7th Grade Art & Music


Alex graduated high school in 2012. In 2015 he began working at Camp Patmos where he has been dedicating his summers to serving the camp. Alex moved to Ohio in 2020 and since then has taught at TCA. He has studied at Liberty University, gaining a Bachelor's in Science and Education. Alex enjoys anything outdoors, working with the youth, and spending quality time with his friends and family.
"I've been extremely blessed to work at TCA. Working with the teachers and discipling with the students have given me a daily opportunity to serve God in genuine fashion. Working here has also helped me learn more about Christ-Centered Classical education and its importance in a student and teacher's life."
---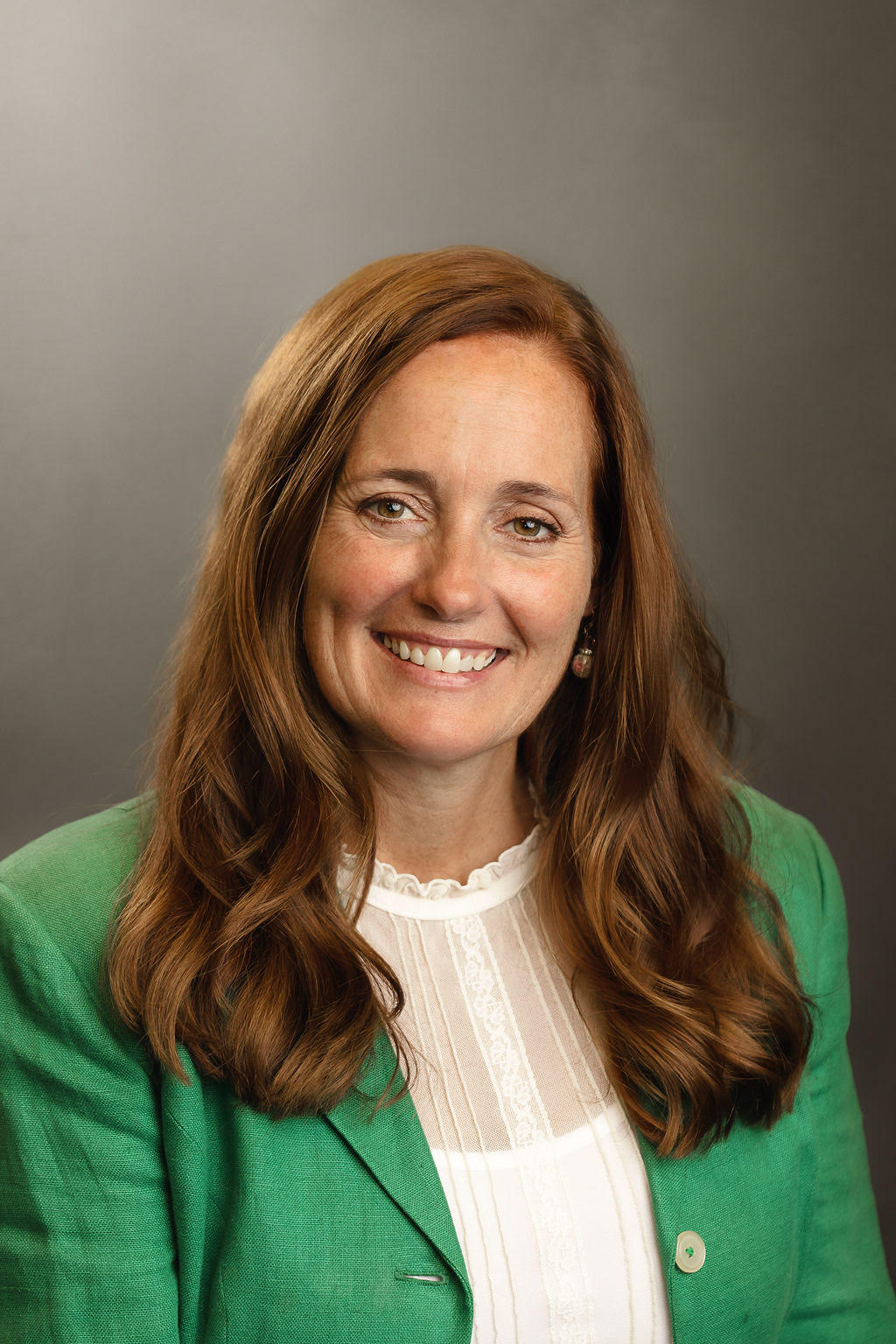 Mrs. Marci Snyder

Third & Fourth Grade Teacher


Marci Snyder graduated from Norwalk High School in 1991 and went on to attend Bradford Business School.  She has spent her life in her hometown of Norwalk and has enjoyed raising her 3 children and 3 bonus daughters.  Her youngest son has attended TCA since Kindergarten. Mrs. Snyder has worked professionally in Human Resource positions for local businesses and founded "The For Pete's Sake Foundation" in 2001.  She was the Executive Director for 10 years and worked with schools across the state for drug prevention and awareness.  Mrs. Snyder also runs a ministry for ladies with her Vintage Boutique and empowerment activities.  She has always had a desire to be a teacher and is delighted by this opportunity God has provided.  Mrs. Snyder enjoys her family, teaching at her church, being outside in nature, and cheering her boys on in sports.
---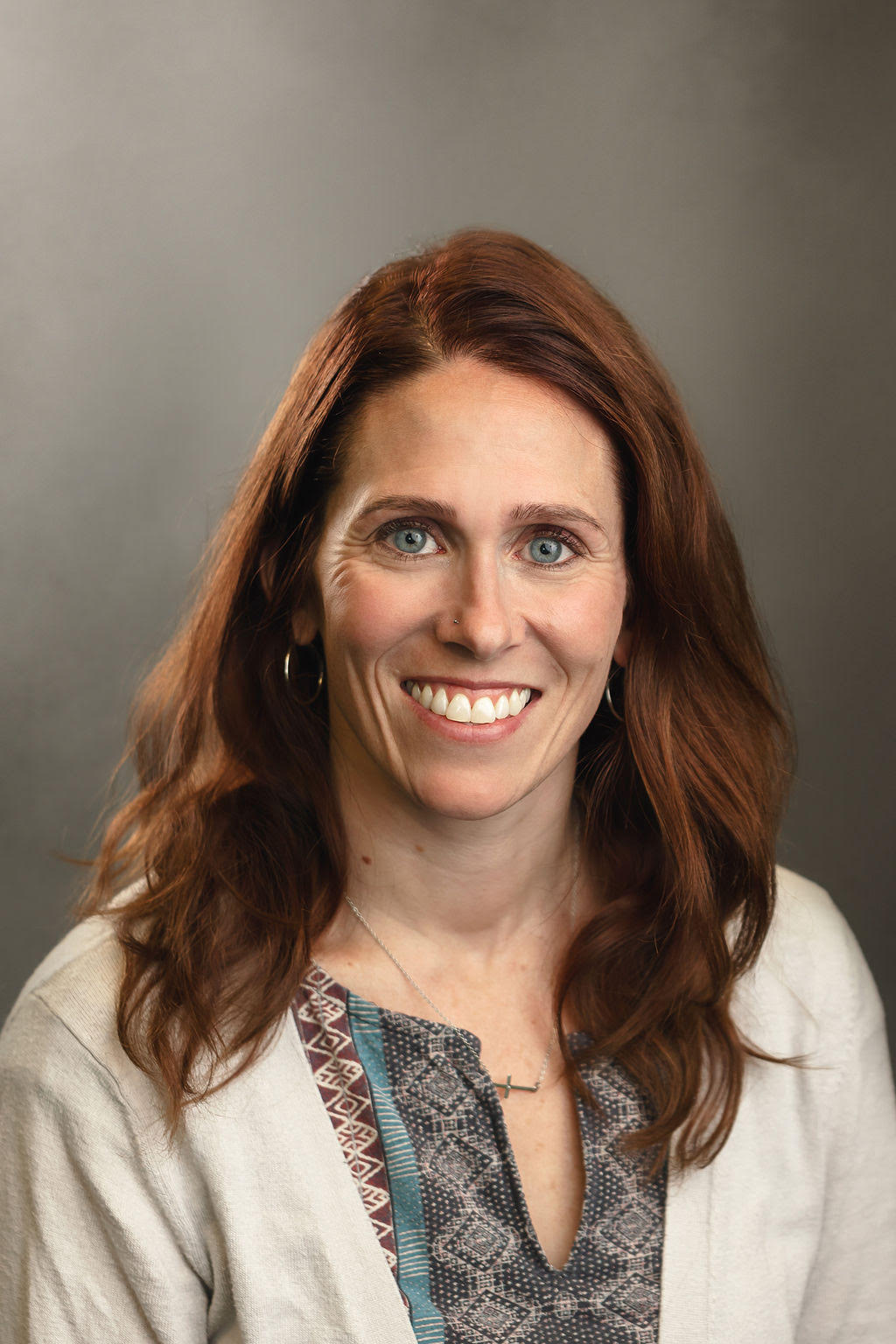 Mrs. Tiffany Cowie

Fifth & Sixth Grade Teacher


Tiffany graduated from New London High School in 2000 and went on to earn an Associate of Arts degree from The Ohio State University. After getting married to Randy in 2002, she returned to college at Lorain County Community College to earn her certificate in Licensed Practical Nursing in 2009. She worked at Fisher-Titus Medical Center from 2010 – 2021, while homeschooling her 4 children. When her oldest child decided to attend Ehove Career Center, it was decided that God had planned for their family homeschooling journey to come to a close. Her two youngest joined the TCA family in 2020. After leaving her nursing career, she joined our TCA family mid-year in March of 2022 as the 5 th and 6 th grade teacher. Tiffany loves spending time with family and friends, hosting get-togethers in their home and having family game nights. She loves hiking in the woods and spending time outdoors exercising.
"In 2018, I began planning to start a homeschool co-op for my children to attend. After much research and planning, I was struggling to find my team of people to build my co-op with. When I discovered TCA, I realized that God had already built the co-op I was planning for back in 2003! TCA is the answer to my homeschooling mama's heart."
---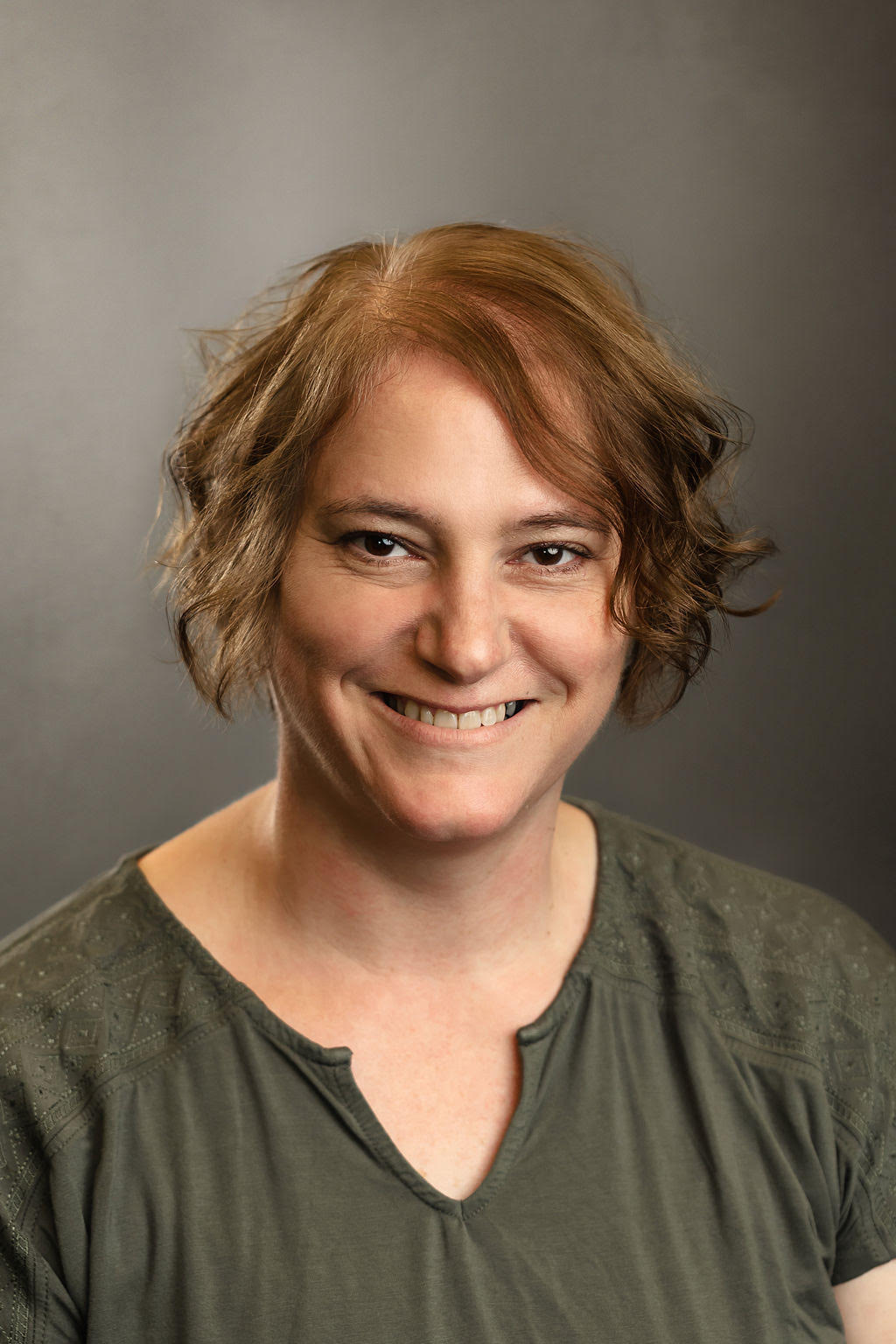 Mrs. Mikki Ehrenberg

Seventh Grade Teacher


Mikki Ehrenberg graduated as valedictorian from Southwest Christian School in 1993. She then studied Children's Ministries at North Central Bible College in Minnesota. It was there that she met her husband, moved back to Ohio, and started a family. For the next eight years she was a full-time mom who opened her home to other children as a daycare provider. Mikki began volunteering at TCA when her oldest started kindergarten in 2005. : "Jason and Mikki have been blessed with four children: Andrew, Brandon, Cara, and Deanna. Their two oldest boys attended TCA and their oldest daughter currently attends.